I am always glad to see the Philippines or Filipino people in the media. There are many full or part Filipino celebs that I proudly declare "They're Filipino, you know!": Manny Pacquiao, Vanessa Hudgens, apl.de.ap from the Black Eyed Peas, Cassie, Vanessa Minnillo, Bruno Mars...
Mally Roncal is the first 'famous' Filipino I've seen in the beauty industry.
Previously when I've looked into her products, they weren't really available in the UK however I've just spotted her range on the QVC website.
Looking through 58 products, the first thing that struck me was that nothing was jumping out at me as being a Must Buy. If my eye was drawn to something, the price pushed it away again, or the product reviews made me doubt that the product would be worth me spending that amount. For example: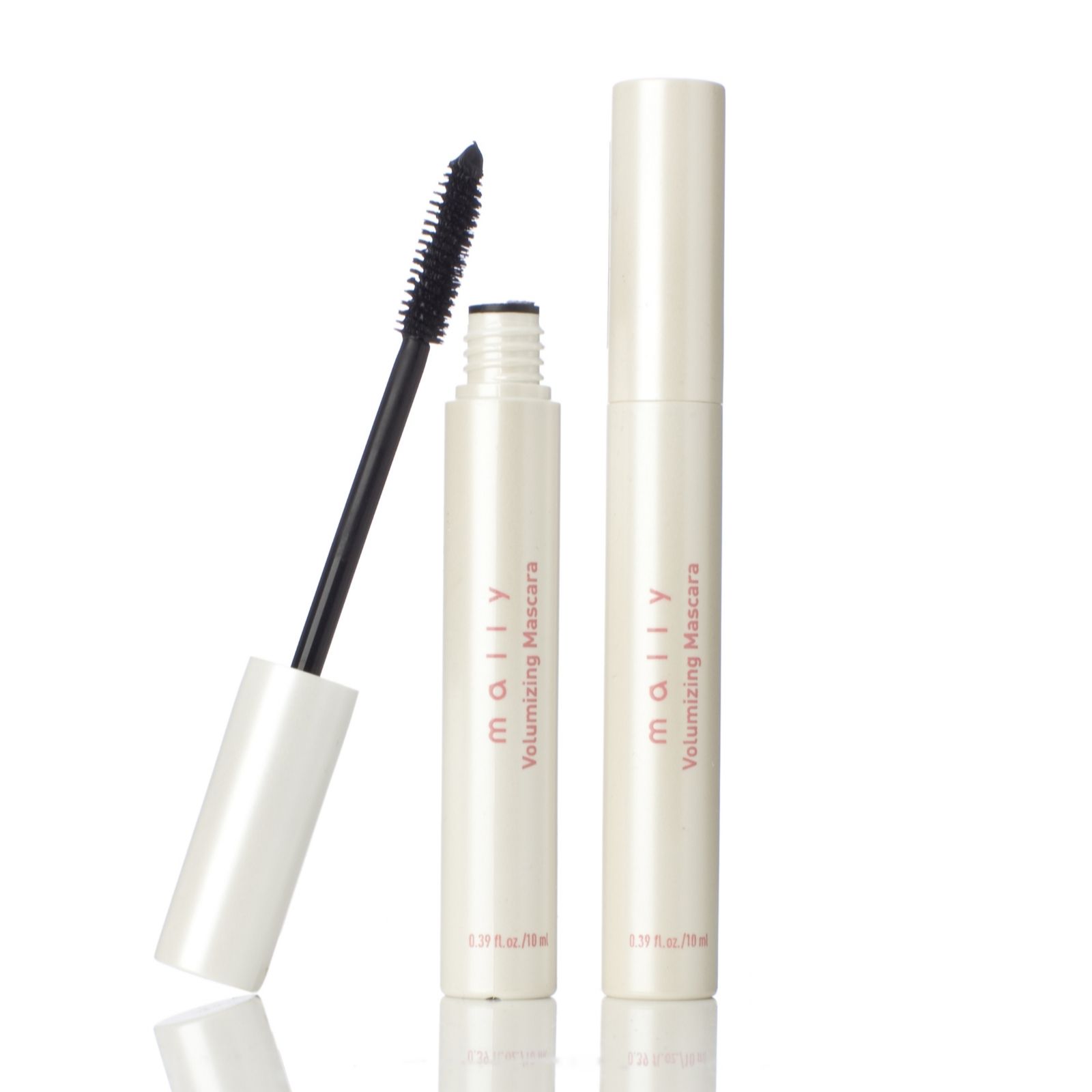 Mally Volumising Mascara Duo, QVC Introductory Price 19.79 GBP
Mainly good reviews but the last two described it as so clumpy therefore have had to return.
It's such a shame, because I really do want to support my fellow Filipinos! Maybe if I could see the actual product, I'd have a change of heart?
Has anyone else tried this brand? What did you think?